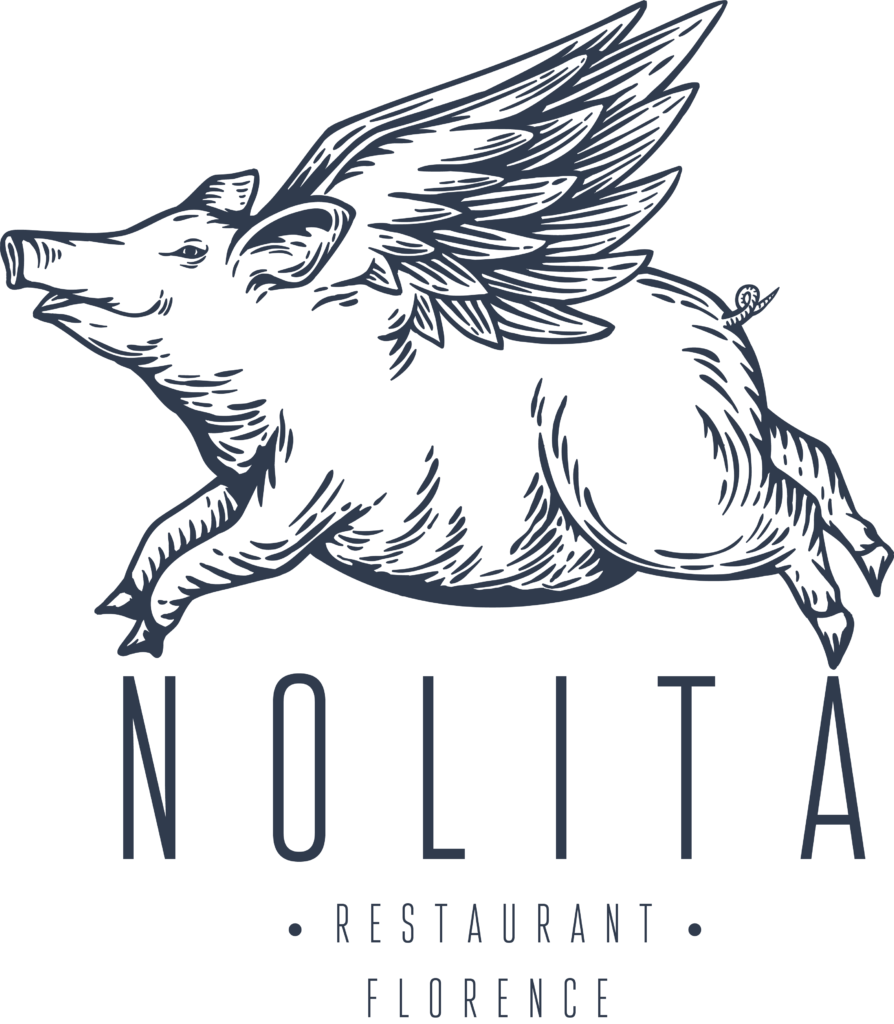 Nolita Restaurant Firenze
Antipasti.
Chips di mais con formaggio cheddar
Tentacoli con olive taggiasche, fontina, sedano e pomodoro
Primi.
Spaghettone con polpette*
Di carne di manzo toscano
Trofie al pesto con patate*
Secondi.
Serviti con contorno incluso
servito su panino aperto, con patate arrosto
Straccetti di pollo al curry*
Con riso basmati e patate
panino con cheddar, pomodoro, insalata e con patate
250 gr. taglio picanha con riso basmati e patate fritte
Pollo, tacchino, maiale con patate arrosto
Con patate saltate al burro
Verdure grigliate miste (Peperoni, zucchine e melanzane)
Insalata mista (lattughino e pomodoro)
Patate prezzemolate
Pinsa Gourmet.
Lievitata 36 ore
La pinsa romana anche se ai più è nota in questo periodo, si rifà a una focaccia allungata con origini antiche, che veniva considerata una specie di antenata della pizza. Rispetto alla pizza, la pinsa ha meno calorie e, visto che l'impasto richiede almeno 24 ore di lievitazione, potrebbe anche risultare più digeribile.Confrontato con l'impasto della pizza classica, quello della pinsa ha un apporto differente di acqua, e meno lievito in percentuale. Il risultato è un prodotto più digeribile e meno calorico.
Con mozzarella di bufala, pomodorini e basilico
Con prosciutto crudo, mozzarella di bufala, pomodorini e acciughe
Con straccietti di maiale, cheddar, olive taggiasche e pomodorini
Dessert
Insalate
Con olive, acciughe, lattuga, tonno, pomodoro, uova e patate
con petto di pollo, lattuga, parmigiano in scaglie e crostini di pane
---
*Il prodotto può essere congelato all'origine
---
Coperto e servizio per persona € 2
---
Controllare la lista di allergeni presso il ristorante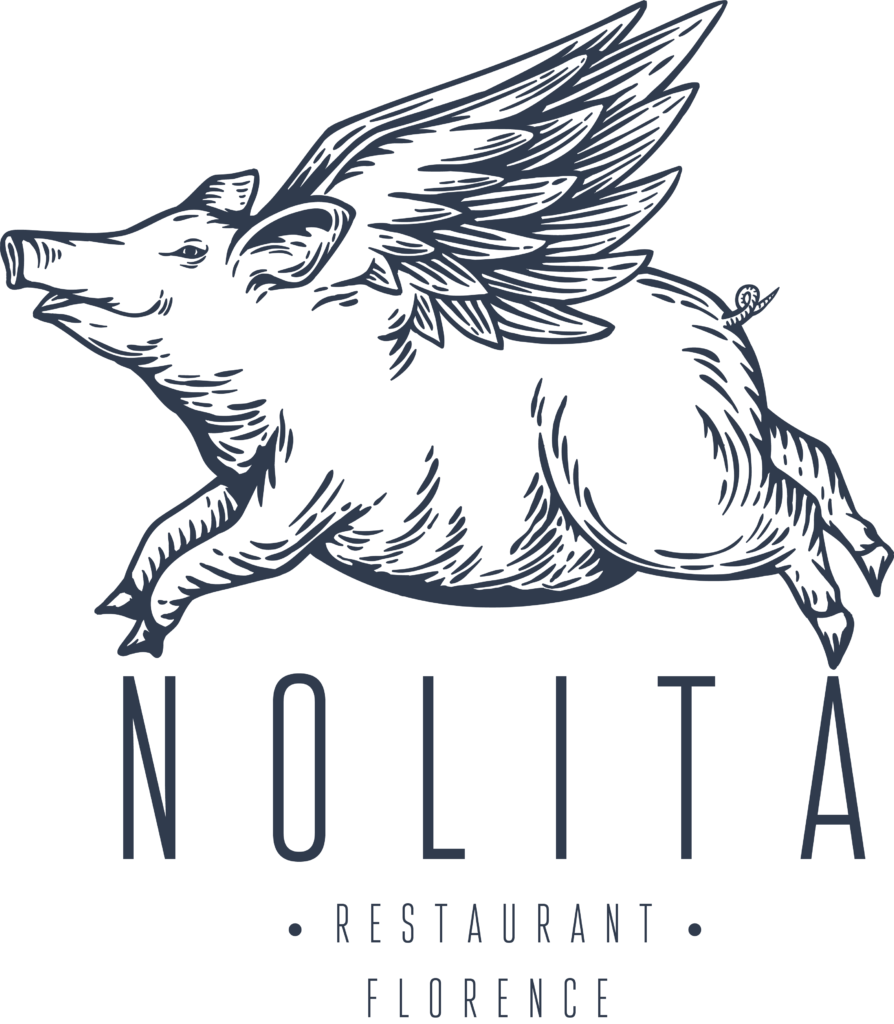 Nolita Restaurant Florence
Something To Starts.
Sweet corn chips with cheddar chees fondue
Steam potatoes, black olives, basil, fontina cheese, celery and tomato
Beef & Pork fried meatballs
Raw ham with buffalo mozzarella
Tomato, buffalo mozzarella and fresh basil
Unforgettable Pasta.
Classic meatballs spaghetti*
Home made spaghetti with meatballs & tomato sauce
Home made pasta with meat ragout & tomato "Tuscany" sauce
Trofie pasta with fresh "pesto" basil sauce & steam potatoes
Our Main Course.
Served with a side dish to chose
bread, tomato, cheddar cheese, lettuce serve with baked potatoes
Curry Chicken, potatoes and steam basmati rice
bread, cheddar cheese, tomato, lettuce and mayo served with baked potatoes
Grilled 250 gr. beef "picanha" cut served with steam basmati rice and fried potatoes
Grilled 250 gr. chicken breast, rosemary flavored
Grilled skewers with turkey, chicken and pork served with baked potatoes
Salmon thyme flavored served with sauteed buttered potatoes
Mixed grilled vegetables (pepper, zucchinis & eggplant)
Mixed fresh salad (lettuce & tomato)
Steam potatoes with fresh parsley
Salads
Black olives, anchovies, lettuce, tuna, tomatoes, boiled eggs & potatoes
Chicken, lettuce, parmeasan cheese & croutons
Gourmet Pinsa.
36 hours leavened
La Pinsa, or Roman pizza has ancient origins too: it was born in ancient Rome. The term pinsa comes from the Latin "pinsere" that is to lengthen. In fact the typical pinsa has an elongated shape. The pinsa today: it is made with a mixture of flours, including rice and soy that have a high protein content and a low glycemic index. All this makes the Roman Pinsa digestible, light and crunchy
36 hours leavened Pinsa with buffalo mozzarella, tomatoes and fresh basil
36 hours leavened Pinsa with raw ham, buffalo mozzarella, tomatoes and anchovies
36 hours leavened Pinsa with pulled pork, cheddar, tomatoes and olives
36 hours leavened Pinsa with basil pesto sauce, buffalo mozzarella and tomatoes
Dessert
---
*Frozen Products
---
Service fee per person € 2
---
Please check the list of allergens at the restaurant