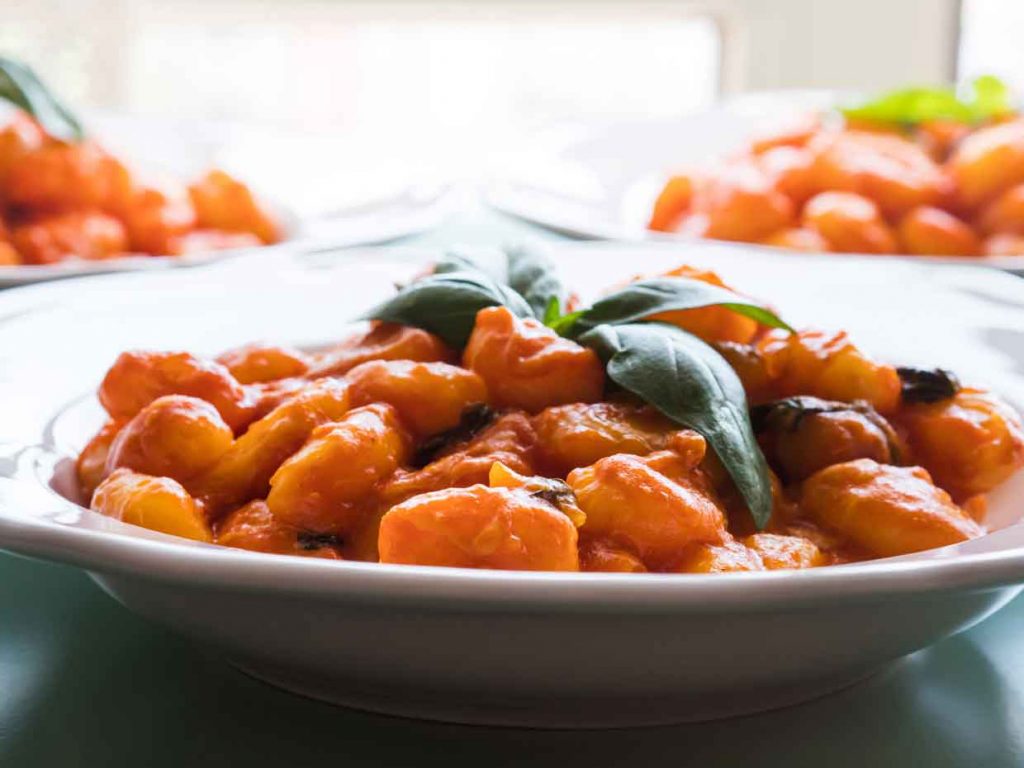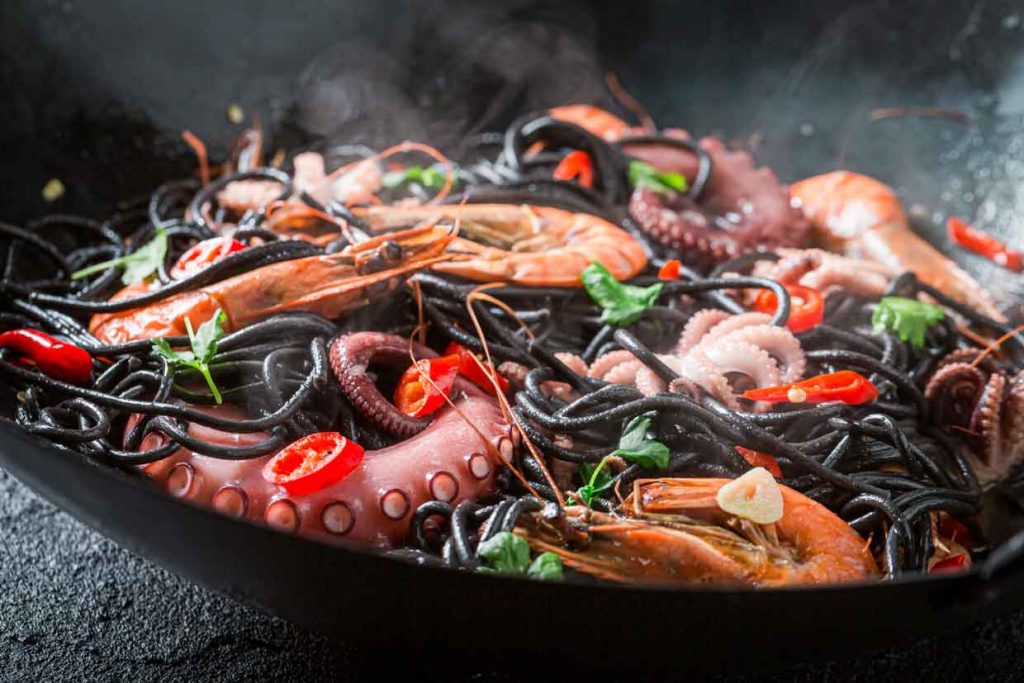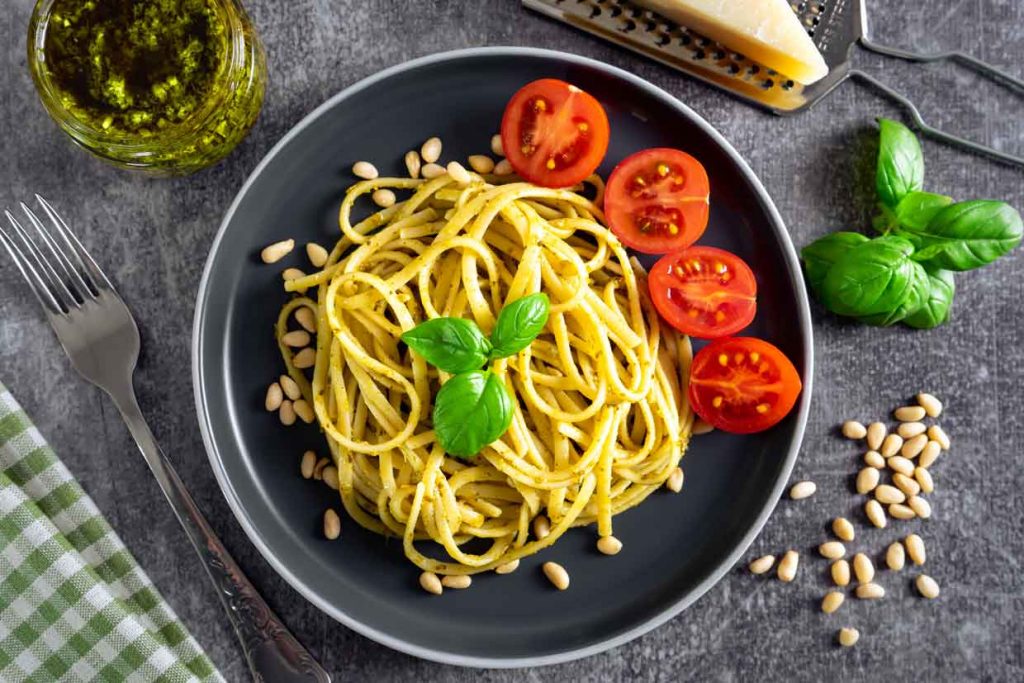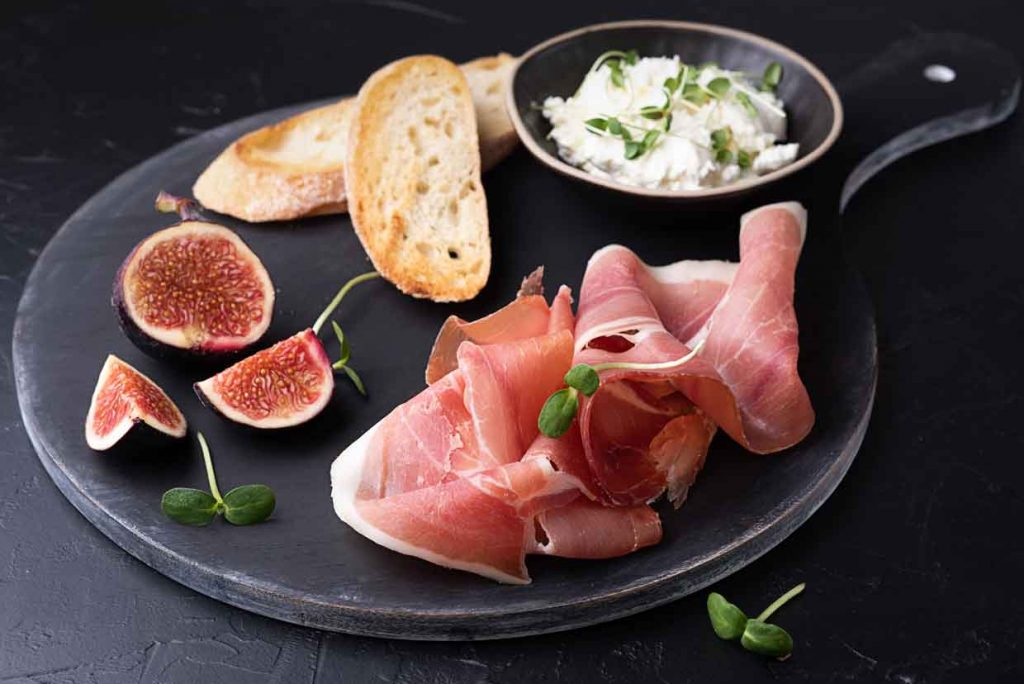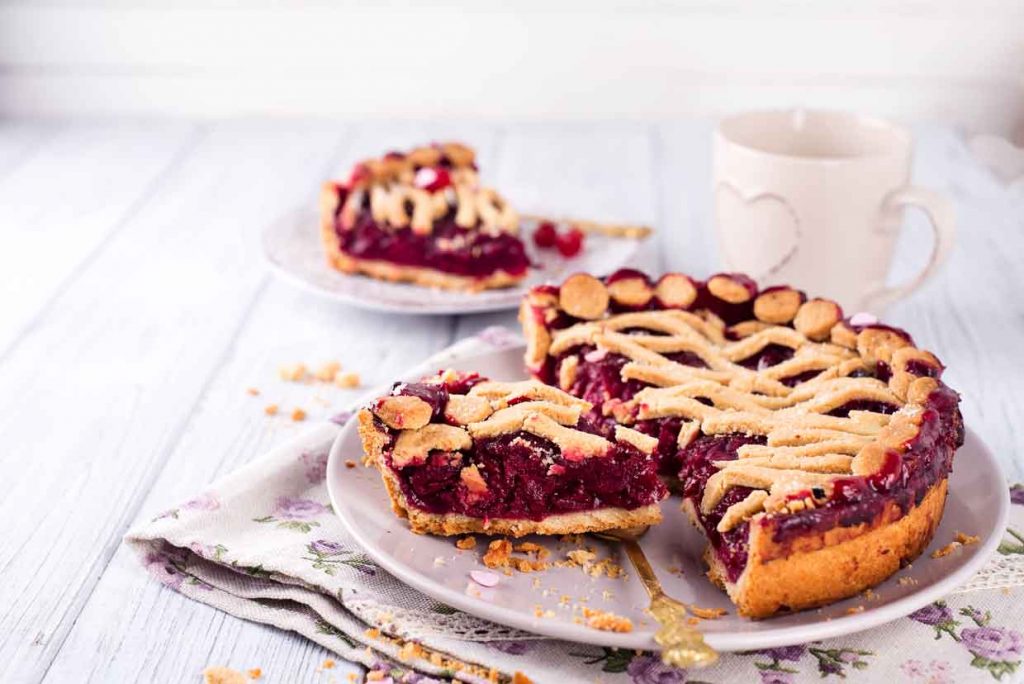 Savor an inspired menu for breakfast and dinner available at our styleish Nolita Space Restaurant, open daily for drinks and night caps. Nolita is the perfect restaurant for a business or a quick dinner with a rich gourmet proposal of italian cuisine, but also international, in an elegant and sober, bright and quiet environment. We believe in a good start to the day, during breakfast a buffet of wholesome, good quality food, will be offered: hot beverages, as well as fruit juice, some freshly squeezed. You can accompany your favourite drink with croissants, biscuits, homemade cake, jam, fresh bread, cereal, cold cuts and cheese, fruit, juice and salad vegetables.
• Baked potatoes
• Fresh mixed salad
• French Fries
• Sautéed spinach
• Beans with olive oil
La Pinsa, or Roman pizza has ancient origins too: it was born in ancient Rome. The term pinsa comes from the Latin "pinsere" that is to lengthen. In fact the typical pinsa has an elongated shape. The pinsa today: it is made with a mixture of flours, including rice and soy that have a high protein content and a low glycemic index. All this makes the Roman Pinsa di- gestible, light and crunchy.